Whistler's In-Resort Specialists
Vacation Rental Services for Condos, Townhomes & Homes in Whistler BC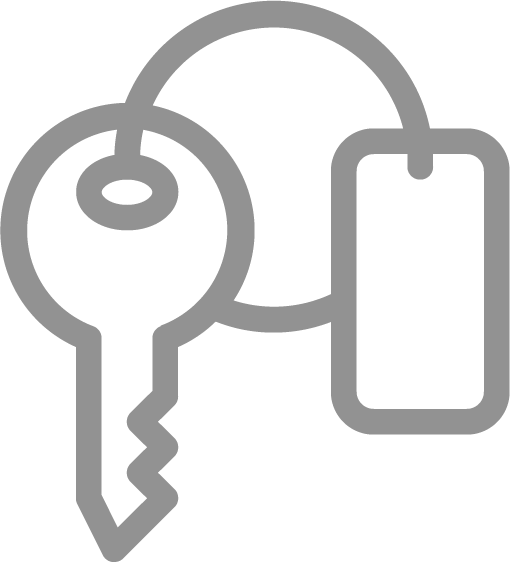 VACATION
RENTAL SERVICES
OWNERS & RENTAL MANAGERS
Check-in Services
Housekeeping & Maintenance
Owner Website Administration
In-resort Contact
SEASONAL HOME OWNER SERVICES
Inspections
Maintenance & Renovations
Housekeeping
Pre-arrival Services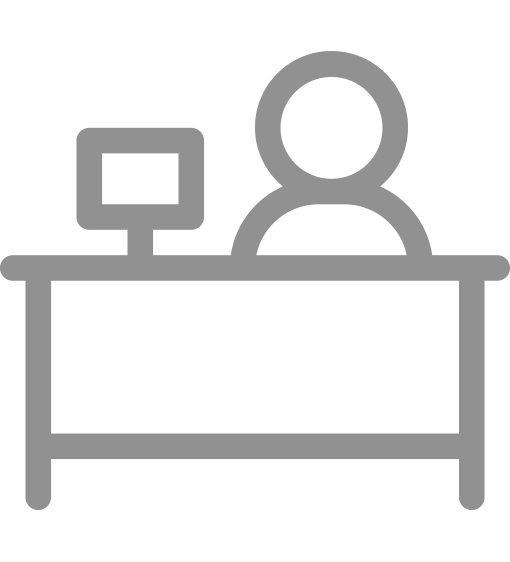 Front Desk for Strata Properties
Reception Management
Guest Concierge
Security & Inspections
Book Accommodation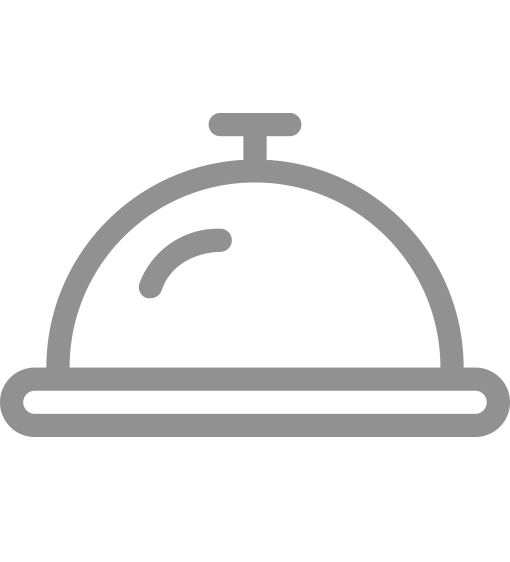 Guest Services
Book Accommodation
Check-in Assistance
Book Concierge & Activities
Resort Information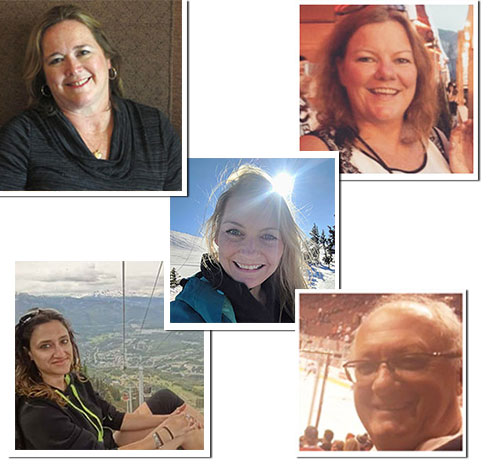 WHISTLER PROPERTY MANAGEMENT EXPERTS
A unique central check-in, concierge service and in-resort contact for guests, owners and managers of vacation rentals and Whistler properties. We are an established team of individuals with extensive experience in Whistler vacation rentals, providing professional delivery of our services and offering a wide variety of service levels and assistance for absentee property owners. Find us in the heart of Whistler Village at Deer Lodge of Whistler Town Plaza. More about us…
LOCAL KNOWLEDGE. EXPERT ASSISTANCE. RELIABLE RELATIONSHIPS.
"I have worked with Cheryl Waters and her team at Whistler Reception Services for many years – going back to when Cheryl first established her company. The quality of service provided by Cheryl and her team has been exceptional and is great value to any buyer looking to invest in Glacier Lodge specifically or any property looked after by Whistler Reception Services. I have had positive feedback from many of my clients who have worked with Whistler Reception Services and my clients have always commented on great service that was provided to them."
Sally Warner
Whistler's #1 RE/MAX Agent
"Thank you so much for all you do. Your prompt and helpful responses to my e-mails or requests are greatly appreciated. You make my job as an owner/manager so much easier and I know my guests are grateful to have such a welcoming and helpful crew to assist them on their arrival in Whistler and during their stay."
Vivien Blyth
Whistler Town Plaza Suites
After moving from Whistler, I returned to upgrade my unit and am excited to return to nightly rentals, realize parking revenue and know that my property will be cared for, my guests will be greeted personally with smiles, personality and experience. I have known Cheryl Waters for years and have the utmost respect for her. Honesty, experience, passion, drive and energy. Her staff are incredible and I haven't seen such a "family" dynamic in a work place for a long time. Cheryl creates an atmosphere that promotes loyalty and work ethics that is lacking in most other buildings.
As absentee landlords in Whistler we were always faced with challenges dealing with clients who booked our condo from all over the hemisphere. Since entering an agreement with you folks it's like a huge weight has been lifted from our shoulders and we can know that there is someone on sight who can look after our guests , handle our keys, liase with the cleaners and act for us in the case of the unforeseen. It has been a great experience. Your advice to us has always been on target and we are having the best ever year for rentals and happy guests.